Testimonials
You can check what our clients have said or thought about working and engaging with our team!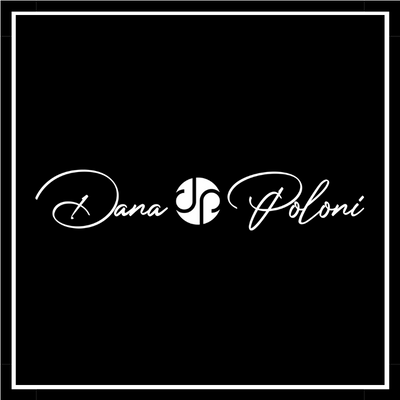 Dana Poloni
- Entrepreneur
"Digital Locker has been providing their services for me for years now and I can not think of a better company when it comes to marketing and advertising of my services. Besides many projects we've worked on together in the past, our latest one was my new website, which was created in two languages, English and Slovak. They have done beautiful work as a website is so easy to navigate through and looks amazing on both laptop and phone, too. The team of Digital Locker always understand my visions and finds a way to satisfy my requirements and deliver what I ask them for. I highly recommend their services and I will definitely work with them in the future."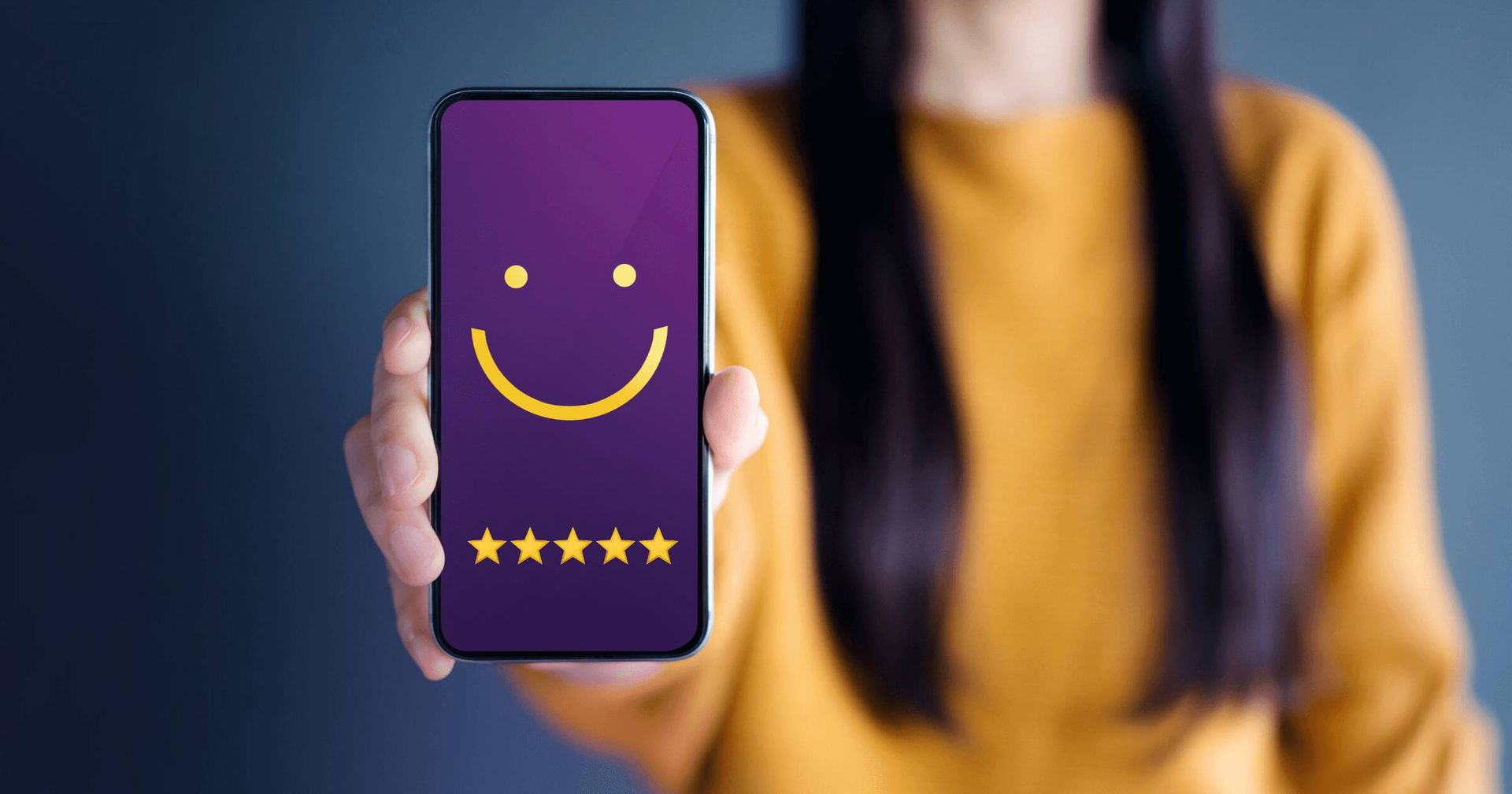 Testimonials!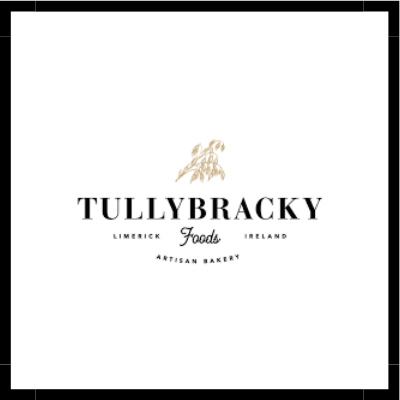 Darren & Gosia
- All In Competitions

"We contacted Digital Locker being a local Limerick company when we wanted to start out on our dream.
From the very first phone call, we had with Niall and all of the team at the Digital Locker it has been a 100% positive experience.
All of the team there have helped us and gone above and beyond the call of duty to help us get started and grow to where we are now in such a short space of time.
No matter what time the team at Digital Locker was always available and ready to help us with what we needed.
They helped us with the logo, website, marketing and every other step we did not know about.
We would HIGHLY RECOMMEND Digital Locker for any other company out there thinking of starting their dream and let the great guys there help you on your way."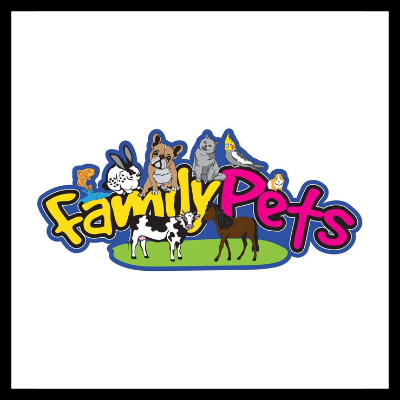 Adam Gleeson
- CEO, Family Pets & Pet Network
"I don't know where to start. It's been a tough year for most but for me, it's been amazing and I'm proud to say that, after taking on the Digital Locker and Black Beard Hosting teams for my project.
They have made my dream a reality!
The lads are incredible to work with and always at end of the phone and extremely responsive.
I've gained friends for life in the whole team and would recommend their services highly to anybody!"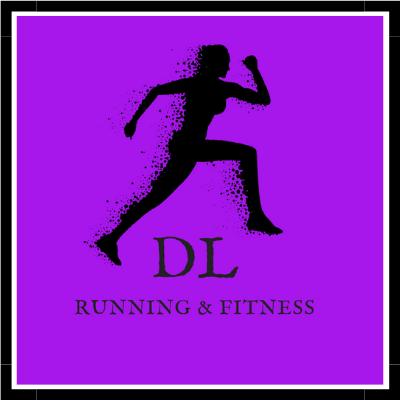 Dawn Lynch
- Owner of DL Running & Fitness
"I am delighted to write this recommendation for Digital Locker and Black Beard Hosting teams.
They both have set up my professional website for my current business.
I highly recommend their professionalism and attention to detail.
Everything I wanted, needed and more went into the website.
Any queries I had were attended to straight away without delay.
The customer care is excellent, totally professional and entirely dependable.
I have only great things to say and I couldn't have asked for a better service."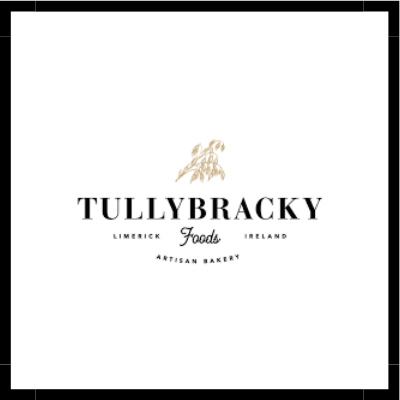 David & Helen
- Owners of Tullybracky Foods
"Digital Locker's team guided us through our new e-commerce site build from start to finish, offering advice, prompt turnaround and face-to-face support.
At all times they took account of the particular needs of our business while future-proofing the site for what may present in the future Tullybracky Foods!"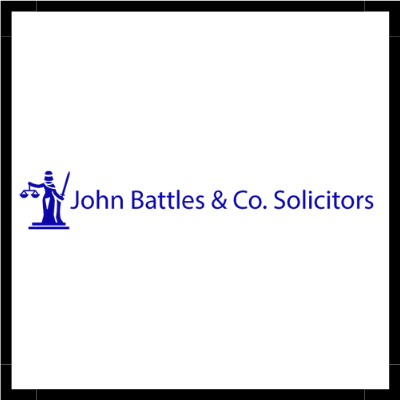 John Battles
- Owner of John Battles & Co. Solicitors

"It was a pleasure working with the Digital Locker team and Srdan on our website, as they have great attention to detail when it comes to customer service and care."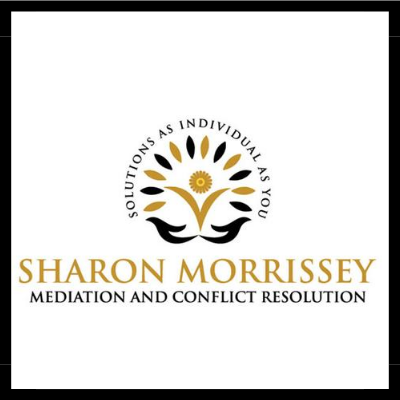 Sharon Morrissey
- Owner of Sharon Morrissey Mediation & Conflict Resolution

"The team at the Digital Locker created my business website SMCR and I use the word "created" purposely.
I was introduced to Srdan virtually and made contact with an idea of what I wanted.
From our first meeting, I felt Srdan "got it" as he understood my vision, he took it and made it real.
He was patient with me when I asked the same questions over and over.
I
was involved and consulted in every part of the process of creation (at my request).
The Digital Locker Team and Srdan promised at the outset that they would not stop creating until I was 100% happy. I AM!
Digital Locker has shown a commitment to my vision, they stayed from the beginning of this committed to the vision of my website and to be honest I cannot see this association ending as I TRUST Srdan and his team.
I love the outcome of my vision. I highly recommend Srdan & the Digital Locker Team."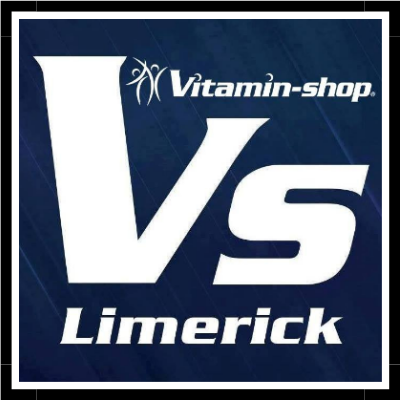 Tomasz Ochocki
- Owner of Vitamin Shop Limerick & Perfect Line
"Excellent, professional service with people's focus & approach.
Highly recommended, a pleasure to work with!"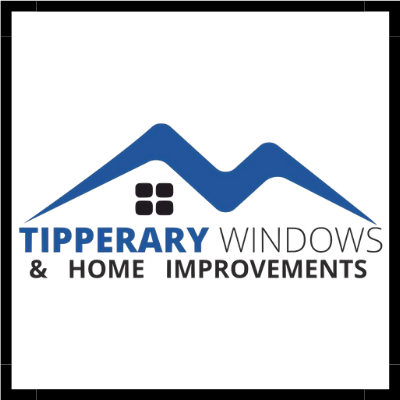 William Bresnan
- Sales Director of Tipperary Windows & Home Improvements
"We got Digital Locker to design our website. We didn't want to rush in and pick the first company we met so we sat down with a few companies before we decided on using Digital Locker.
We choose Srdan and the team at Digital Locker because we really liked what they said and their ideas.
They were not just giving a standard template website. 

They did not disappoint and delivered exactly what they said and even a bit more. We now have a modern and advanced website that is better than we could ever have thought.
We have been told by more than a few clients that it was the website that gave them the confidence to contact us as it looked modern and professional. 

We found Srdan and the team to be very knowledgeable and listened to exactly what we wanted but advised us on the best options with not just the website but also our social media accounts and marketing.
If you're looking for help with marketing, social media or website design then I can't recommend Digital Locker enough.
We will be using them in the future again."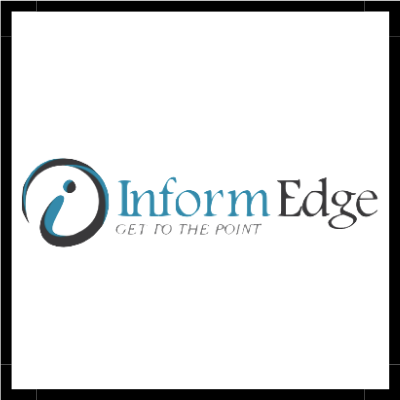 Pepa Byrne
- Founder of InformEdge
"I approached Digital Locker to kickstart the marketing campaign for my editing business. I knew nothing about the company but had noticed its own social media launch and was impressed by its elegant approach.
The leap of faith gave awesome results. Digital Locker delivered exactly what I wanted, in the agreed time frame.
Digital Locker team has plenty of ideas, vision and the necessary marketing expertise to make your business noticed"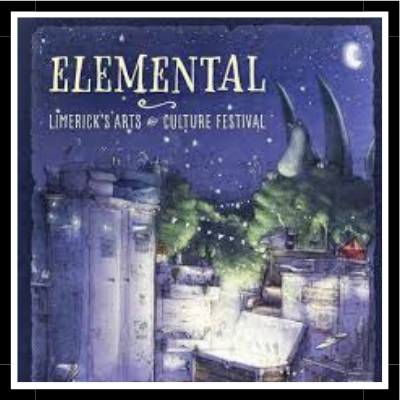 Jennifer Allen
- Fesitval Director
"Elemental had a great pleasure of working with Digital Locker in 2015 on the Elemental Arts & Culture Festival App.
We are grateful for their support in helping the festival reach a full and varied audience in a highly creative way.
We look forward to working again in the future with Digital Locker as we recognise the value of the application and also enjoyed the experience of working with the guys at Digital Locker who were always available to help when necessary."