OUR WORK!
Our portfolio page is a colourful canvas where design, beauty and class come together to form a unique place where we can showcase our work to the outside world.
We had a chance to work with some amazing clients nationally and internationally, helping them achieve their desired goals when it comes to marketing, branding, web design, SEO, lead generation, social media, graphic design, email marketing, online advertisement, etc...
DIGITAL LOCKER DEMOS
Just a quick taste of great design that we can offer to you!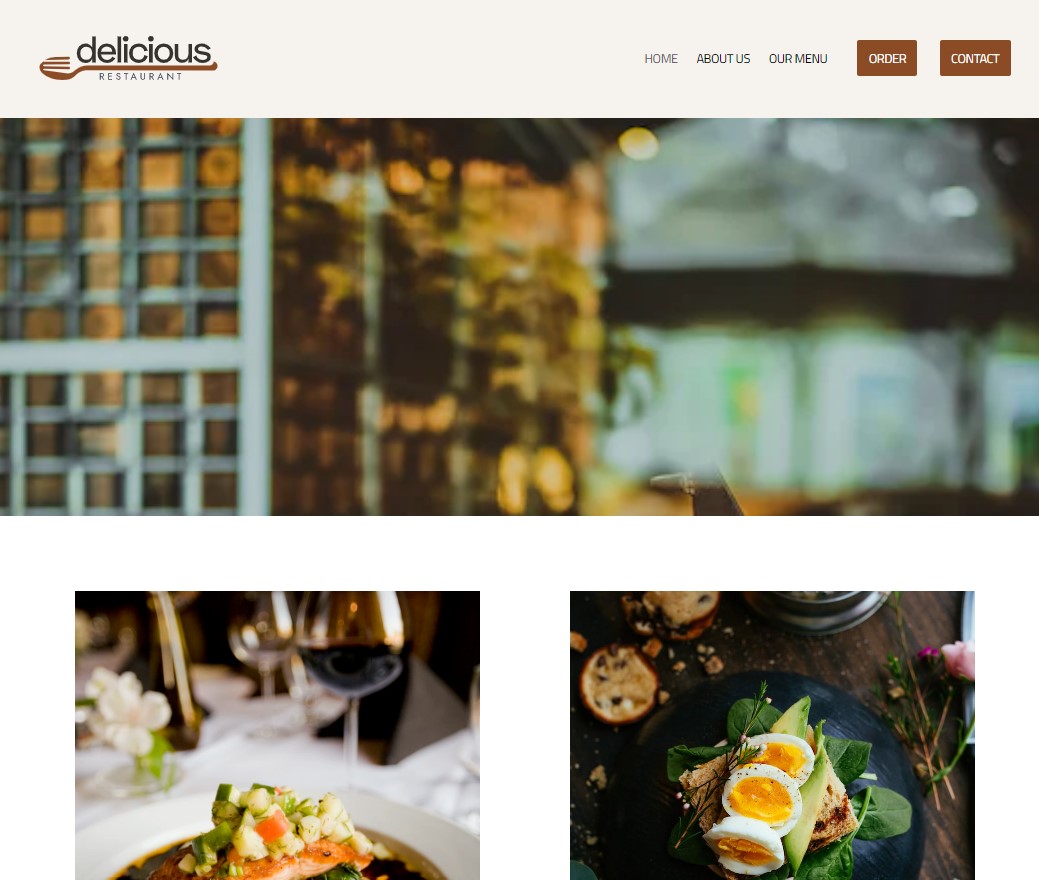 Demo 1
The demo includes
:
E-Commerce Website Platform
On-Page & Off-Page SEO

Local/National SEO
Social Media Interlinking
PayPal & Stripe Payment Options
Highly Customisable
Demo 2
E-Commerce Website Platform
On-Page & Off-Page SEO
Local/National SEO
Social Media Interlinking
PayPal & Stripe Payment Options
Highly Customisable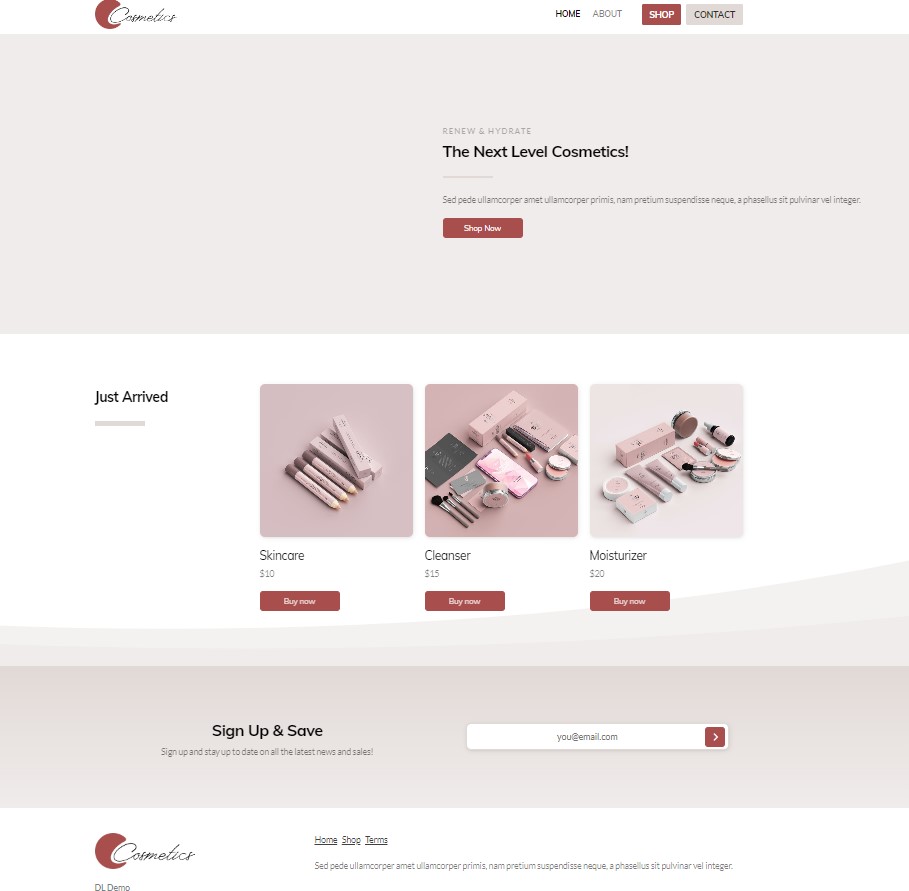 Demo 3
E-Commerce Website Platform
On-Page & Off-Page SEO
Local/National SEO
Social Media Interlinking
PayPal & Stripe Payment Options
Highly Customisable