Our Team
We are a Digital Marketing Agency that embraces design and creativity to achieve powerful results for our clients.
Digital Locker is a digital marketing agency based in Limerick city.
We are a digital community that consists of a multi-lingual team from web development, marketing and design backgrounds.
We deliver high-performance web services by implementing creative strategies that provide each and everyone one of our clients with honest and tangible results.
Niall Fenton
Head of Marketing & Sales
Niall's passion lies in dealing with people and forging networks. This is why Niall has one of the senior roles in our company due to his creative mind and a "magical" motivation. Niall is a perfect fit as our Head of Marketing & Sales because Niall is your man to get things done! Niall has a passion for working closely with the rest of our senior team in making sure that each one of our projects has been developed and presented in full.

Srdan Kovacevic
Head of Operations & Business Development
Srdan is our Head of Operations and Business Development, passionate about all things marketing, sales and social media. Srdan loves helping clients to achieve their full potential. In the past, Srdan has worked in numerous marketing and business development roles with multinationals, SME's and Start Up's. Srdan loves nothing more than meeting clients and fostering long term relationships.

Milun Kukalj
Head of Web Development & SEO
Milun is one of the senior members and the people who makes sure your projects come to life! He has been born and raised by a wolf pack, so that's why Milun has a zest for life and a thirst for knowledge and new innovative ways to solve problems. Milun is not just a web developer, he is also an SEO specialist and an IT extraordinaire with a passion for bringing on board the mix of everything that you need in order to win in today's online and digital world.
Ivana Gogoski
Copywriting / Content Creation

Ivana is one of our senior team members who are always passionate about a written word, books and the necessary client content. Ivana is a type of person who never rests and is always brainstorming on several different languages. She has a master's degree in English and modern Greek with a creative streak for all things that boggle your mind. If you are in need of creative content to elevate your brand or business, then you should talk to us and Ivana will make your dreams come through.
Denis Ivanov
Graphic Design / Illustration
Denis is a graphic designer and illustrator with 8 years of experience working with clients all over the world. Denis has graduated with a degree in graphic design and received an advanced degree in case hand illustration. This is why some of his work is seen as pure art! Besides graphic design, Denis is also developing skills in web design, photography and video production. Anything you can imagine that your brand would need Denis can make it happen - logo's, business cards, flyers, posters, banners, covers, just bring it on!

Phelim O'Hagan
Marketing & Sales Assistant
Phelim graduated from LIT in 2018 with a degree in Marketing and Management. Having worked in both Ireland and Chicago over the past 4 years it gave Phelim a different insight on how different markets work. Being very outgoing and hardworking person it makes him a great fit for the team. With a strong interest in Digital Marketing and a background in Customer Service and Sales, Phelim hopes to help expand the business in any way he can.
Maeve O'Sullivan
Marketing Associate

Maeve is our newest marketing associate. Maeve is currently a Bachelor of Business in Marketing student at Munster Technological University. She is an enthusiastic and reliable person. Maeve joined our team as she wanted to gain experience working in a marketing environment and further expand her knowledge gained in college to progress towards a future career in Marketing. She has a keen interest in social media marketing and content creation.
Deborah Odede
Social Media & Marketing Assistant
Deborah joined our team as a social media and marketing assistant after completing her masters in Business Management. She is very driven and wants to build her skill set in marketing, while also gaining invaluable experience in social media marketing. During her spare time, Deborah enjoys learning about film production and watching movies. She also has a passion for reading books and blog writing as she has managed her own blog for over 2 years now. Deborah is very hardworking, however, her friends will describe her as driven, yet fun and friendly.
Expert Team
We provide each and everyone one of our clients with honest and tangible results.
We Listen & Guide
We educate and explain to our clients exactly what they need and what they will get with our service.
Top Notch
We don't "just do the job", we work with our client to make sure their expectations are met to the last point.
Testimonials
You can read what our clients have said or thought about working with our team!
"Digital Locker's team guided us through our new e-commerce site build from start to finish, offering advice, prompt turnaround and face to face support. At all times they took account of the particular needs of our business while future-proofing the site for what may present in the future' Tullybracky Foods!"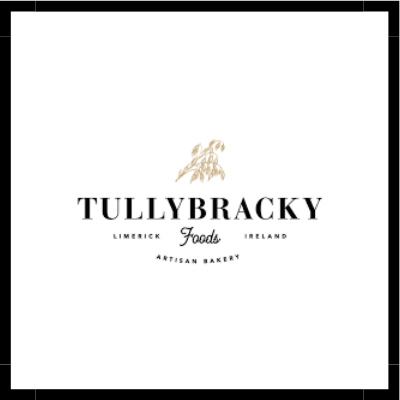 (Owners of Tullybracky Foods)
"I don't know where to start. It's been a tough year for most but for me, it's been amazing and I'm proud to say that, after taking on the Digital Locker and Black Beard Hosting teams for my project. They have made my dream a reality! The lads are incredible to work with and always at end of the phone and extremely responsive. I've gained friends for life in the whole team and would recommend their services highly to anybody!"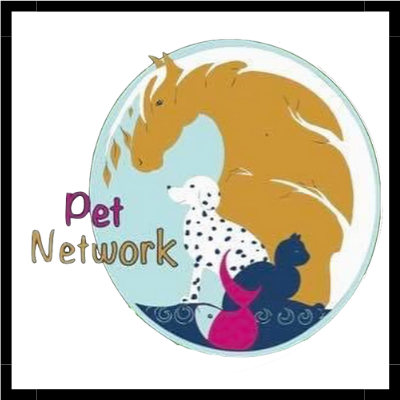 Family Pets
– Adam Gleeson (CEO, Family Pets & Pet Network)

"I am delighted to write this recommendation for Digital Locker and Black Beard Hosting teams. They both have set up my professional website for my current business. I highly recommend their professionalism and attention to detail. Everything I wanted, needed and more went into the website. Any queries I had were attended to straight away without delay. The customer care is excellent, totally professional and entirely dependable. I have only great things to say and I couldn't have asked for a better service."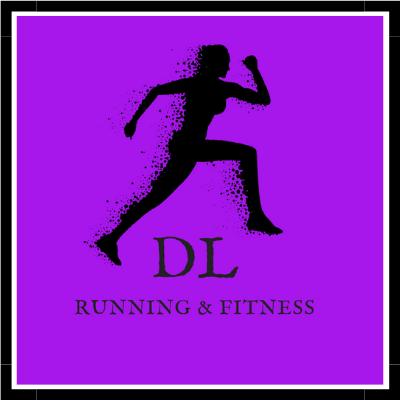 "It was a pleasure working with the Digital Locker team and Srdan on our website, as they have great attention to detail when it comes to customer service and care."

"The team at the Digital Locker created my business website
SMCR
and I use the word "created" purposely. I was introduced to Srdan virtually and made contact with an idea of what I wanted. From our first meeting, I felt Srdan "got it" as he understood my vision, he took it and made it real. He was patient with me when I asked the same questions over and over. I was involved and consulted at every part of the process of creation (at my request). Srdan and his team promised at the outset that they would not stop creating until I was 100% happy. I AM! Digital Locker has shown a commitment to my vision, they stayed from the beginning of this committed to the vision of my website and to be honest I cannot see this association ending as I TRUST Srdan and his team. I love the outcome of my vision. I highly recommend Srdan & the Digital Locker Team."
– Sharon Morrissey
(Owner of Sharon Morrissey Conflict Resolution)
"We got Digital Locker to design our website. We didn't want to rush in and pick the first company we met so we sat down with a few companies before we decided on using Digital Locker. We choose Srdan and the team at Digital Locker because we really liked what they said and their ideas. They were not just giving a standard template website. 
 They did not disappoint and delivered exactly what they said and even a bit more. We now have a modern and advanced website that is better than we could ever have thought. We have been told by more then a few clients that it was the website that gave them the confidence to contact us as it looked modern and professional. 
We found Srdan and the team to be very knowledgeable and listened to exactly what we wanted but advised us on the best options with not just the website but also our social media accounts and marketing . If you're looking for help with marketing , social media or website design then I can't recommend Digital Locker enough. We will be using them in the future again."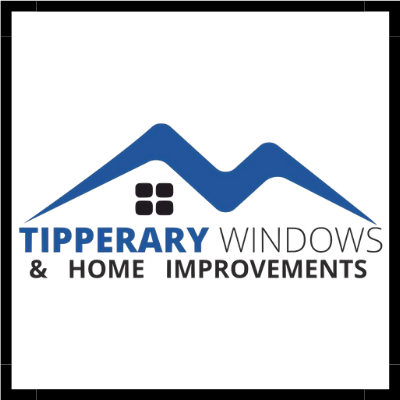 Tipperary Windows
– William Bresnan
(Sales Director of Tipperary Windows & Home Improvements)
"Elemental had a great pleasure of working with Digital Locker in 2015 on the Elemental Arts & Culture Festival App. We are grateful for their support in helping the festival reach a full and varied audience in a highly creative way. We look forward to working again in the future with Digital Locker as we recognise the value of the application and also enjoyed the experience of working with the guys at Digital Locker who were always available to help when necessary."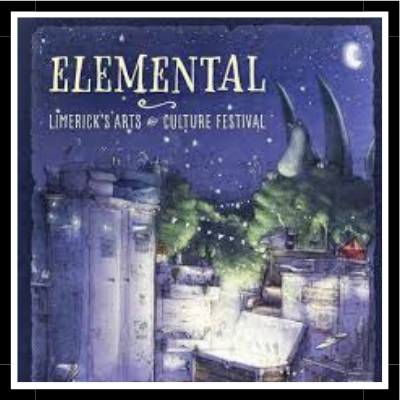 "It was a pleasure working with the Digital Locker team and Srdan on our website, as they have great attention to detail when it comes to customer service and care."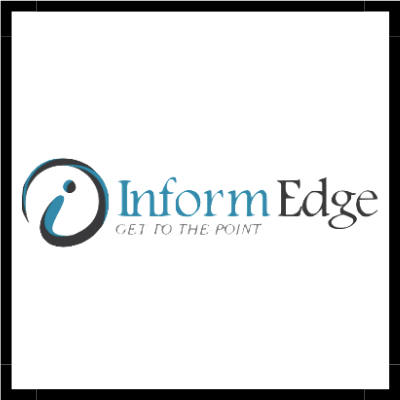 "Excellent, professional service with peoples focus & approach. Highly recommended, pleasure to work with!"
Vitamin Shop
– Tomasz Ochocki
(Owner of Vitamin Shop Limerick & Perfect Line)
+353 87 7614225 / +353 87 4415027