Innovative marketing and branding solutions for modern world.
Digital Locker Is A Fresh Breed Of Digital Marketing Agency!
Why Chose Us?!
Our Aim
-
"We educate and help our clients to unlock the power of digital marketing"
Our Motto
-
"We don't just put Businesses online, We grow Businesses online"
What do we do?
Learn how we can help you!
These are some of the initial services that we offer...
For the full list and information on the products and services that our team can offer to you, please check Services Page!
Marketing
Branding
Web Development
E-Commerce
Online Advertisement
Social Media
SEO
...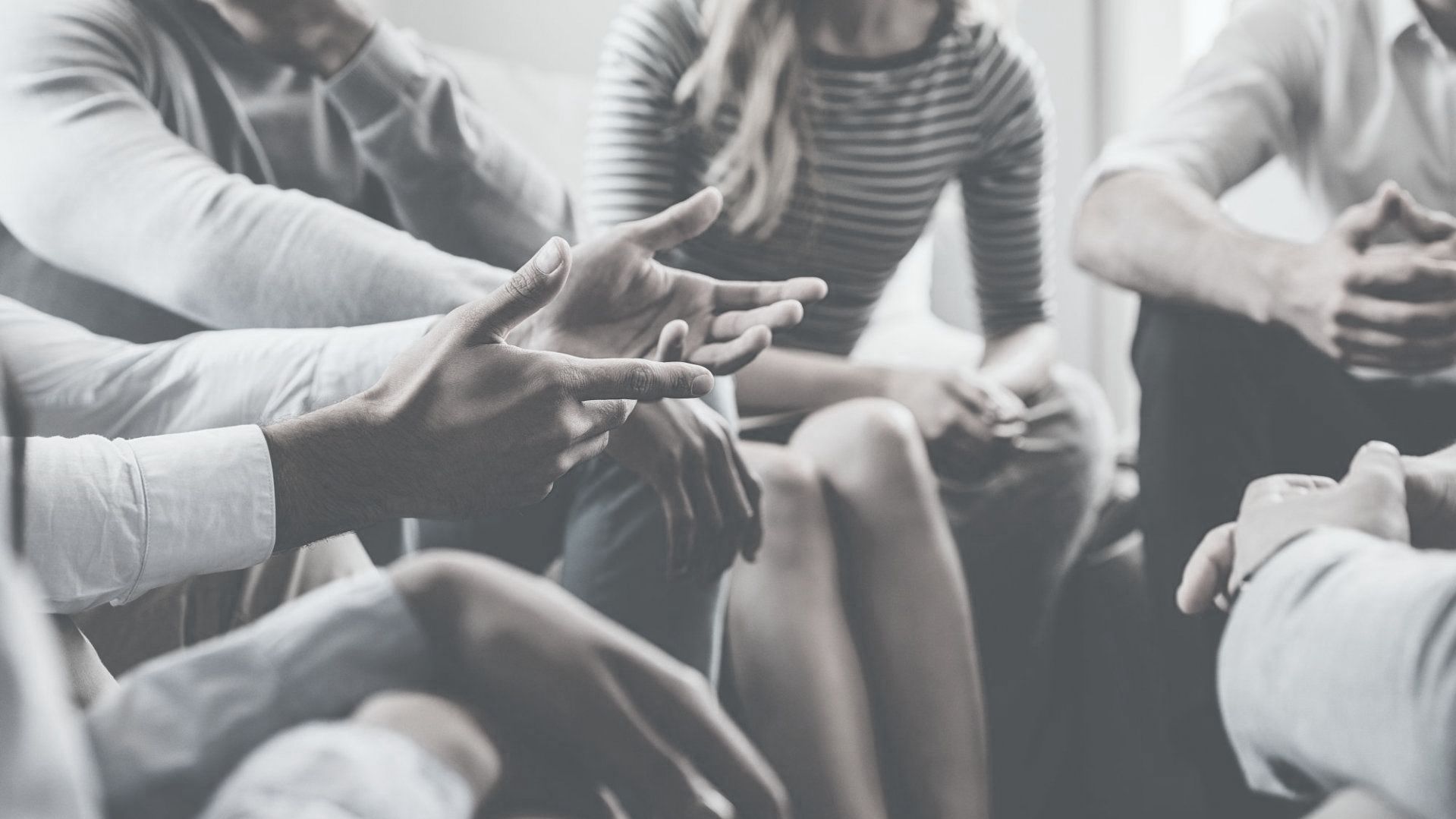 "I approached Digital Locker to kickstart the marketing campaign for my editing business. I knew nothing about the company but had noticed its own social media launch and was impressed by its elegant approach. The leap of faith gave awesome results. Digital Locker delivered exactly what I wanted, in the agreed time frame. Digital Locker team has plenty of ideas, vision and the necessary marketing expertise to make your business noticed"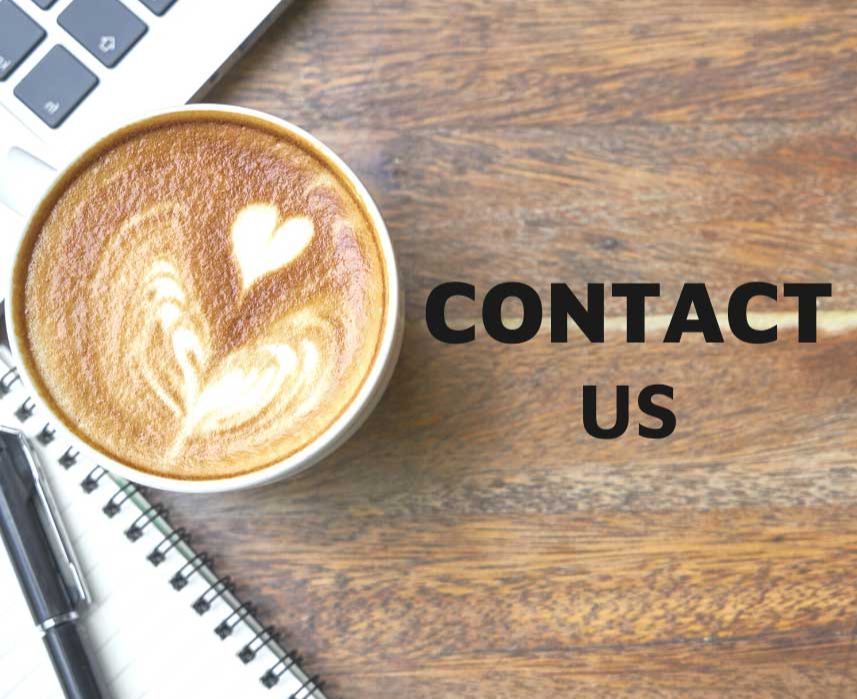 Digital Locker
If you are looking for a reputable digital marketing company to help you excel and be competitive, then reach out to us and we will be more than happy to make it happen for you!